PictureThis
When you're awake at 3:44 a.m., not willingly, and even all three cats are sleeping, and you are having one of those insomniacal moments in the pre-wee hours of the morning (what the sam hill hell am I doing with my life, are my best years behind me, what were my best years, are these my best years, who was sam hill, etc etc), you decide instead to share a few pictures of recent scenes from your peregrinations about your life. If only to write the word peregrinations. And also because pictures are easy. Easier than figuring out what you want to be when your are old. Or getting back to sleep. | All photos by Douglas Imbrogno. Click photos to enlarge.
+ + +
Charleston, W.Va., late late one night after an evening of music.
+ + +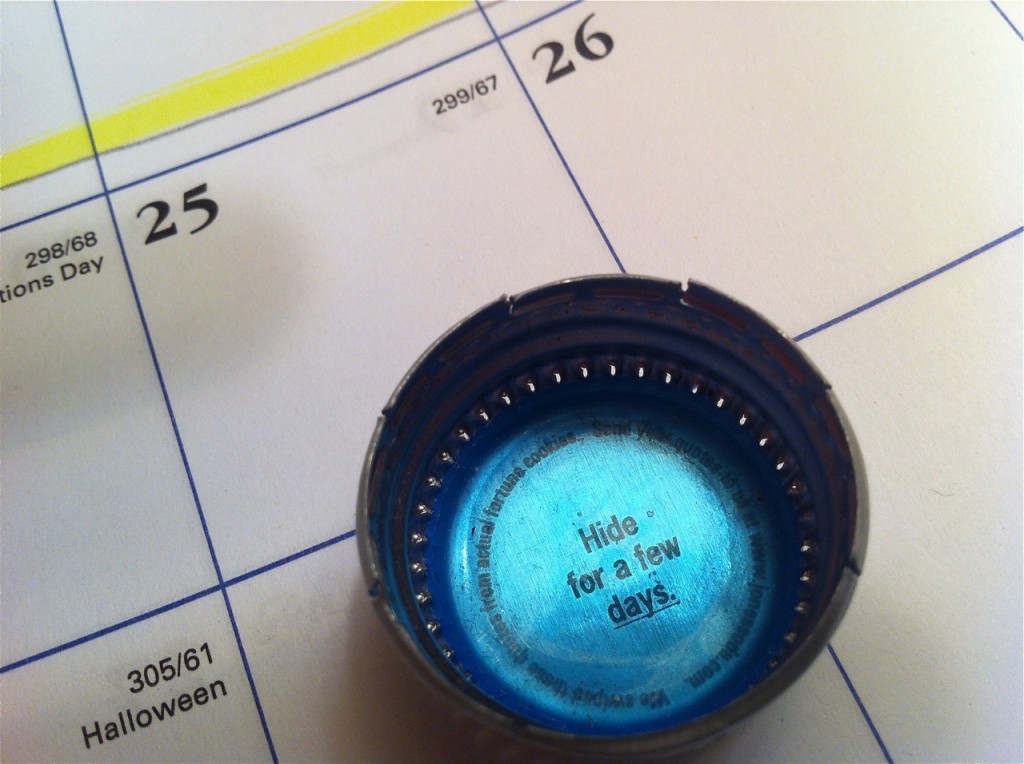 A Jones Soda bottle cap can be an oracle of wisdom.
+ + +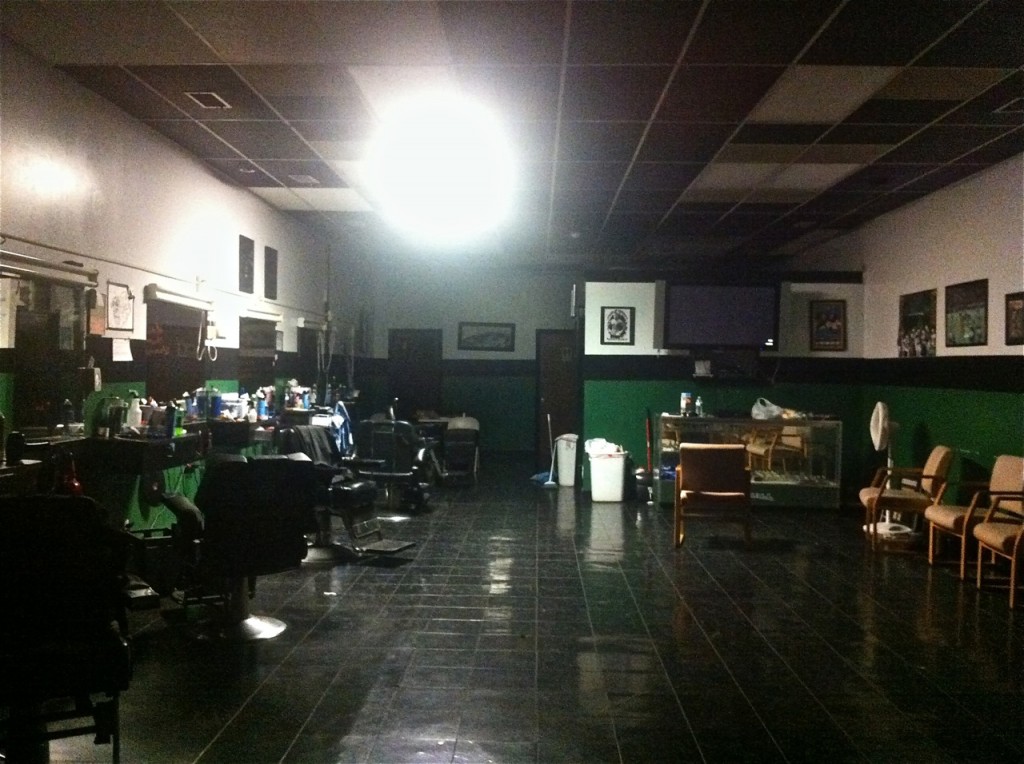 Peeking in a barber shop window after hours, along Fourth Avenue in Huntington, W.Va.
+ + +
On a grey day, a welcome burst of yellow.
+ + +
 A great tree considered as capillary network.
+ + +
 The well-dressed fire plug.
+ + +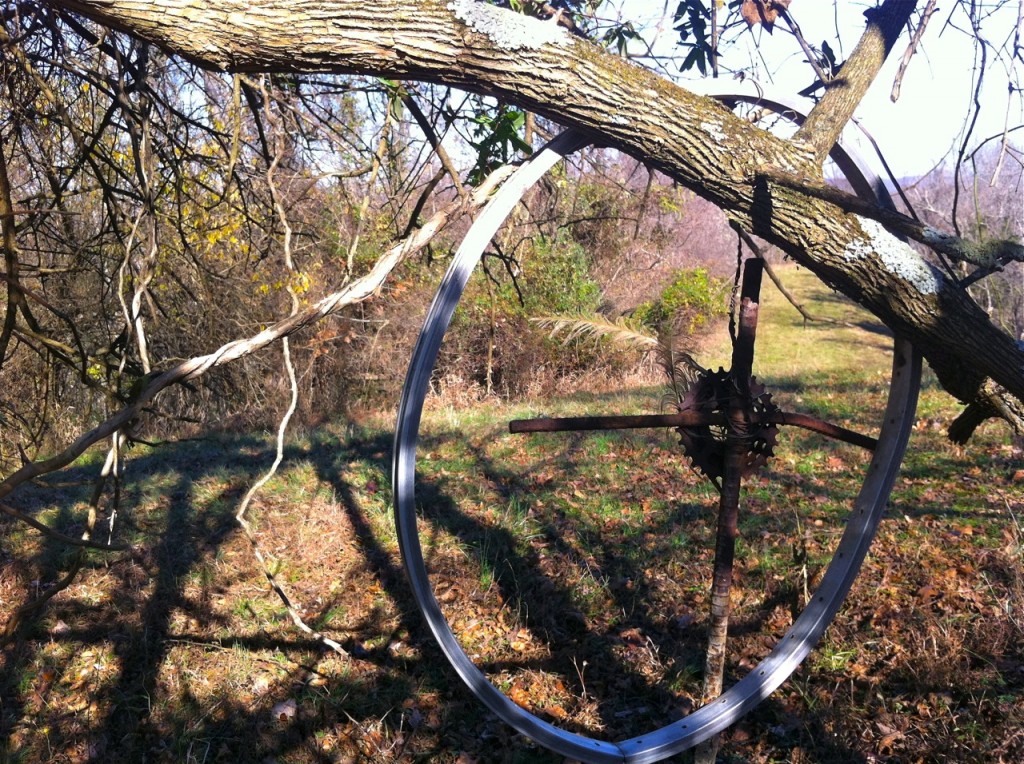 A place I go in the woods where something, I guess, happened to a bike and this sculpture resulted.
+ + +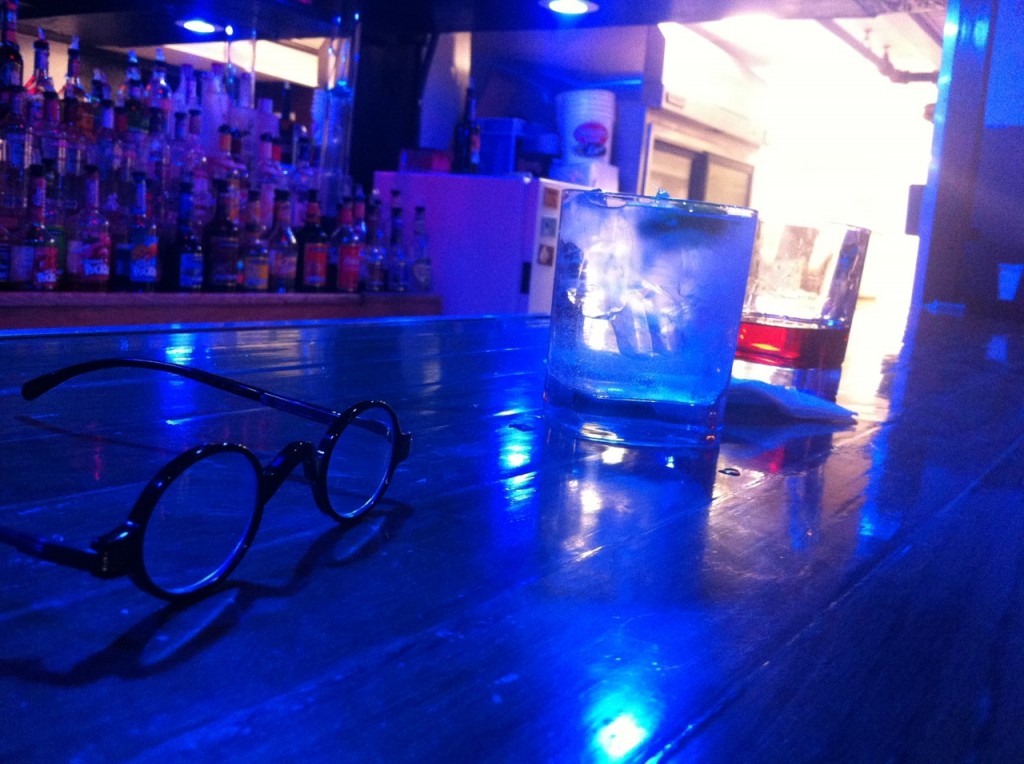 Still Life at The Cellar with Glasses, Soda Water & Campari.
+ + +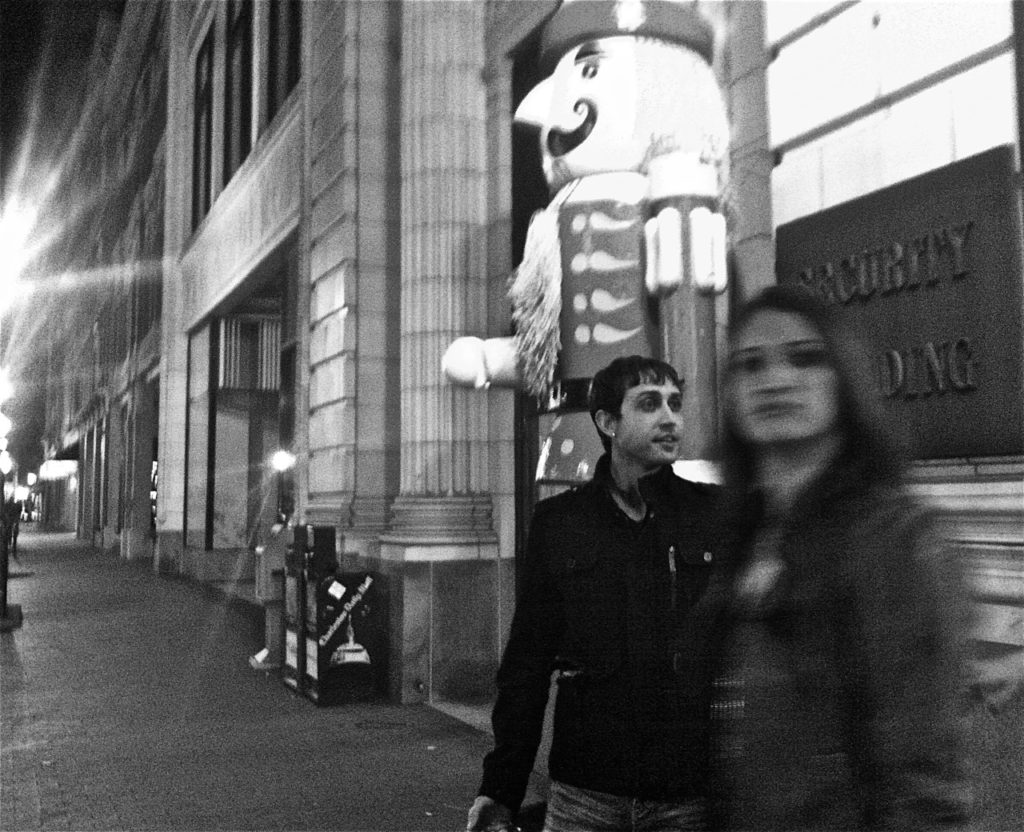 I don't know these people. Capitol Street, Charleston, W.Va., November 2012
+ + +
Self-portrait with iPhone, summer 2012.
+ + +

More PictureThis:
~ An After-dark Walking tour of Huntington, WV
~ Insomnia Album: Pictures for the Pre-Wee Hours
~ Poems Without a Book
~ Six Variations on a Curve in the Road
~ Some Days, Nothing Will Do
~ Still Life with Lines, Leaf and Water
~ Excruciating Pain Report
~ I Got Nuts, Beef, Candy
~ Blue Rooms